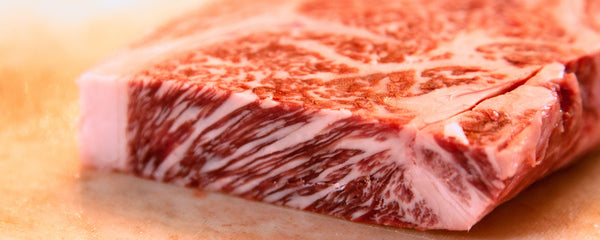 Quality Matters
Stop in to see the finest selection of the highest quality beef, pork and seafood in the world.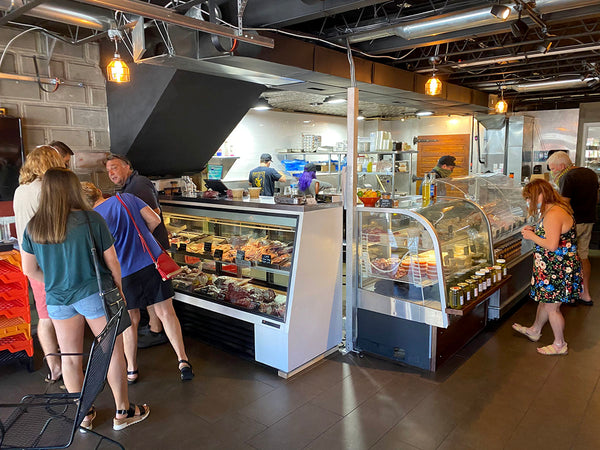 COME SEE FOR YOURSELF
We take pride in knowing everything we can about the products we sell. Ask our butchers anything you need to know.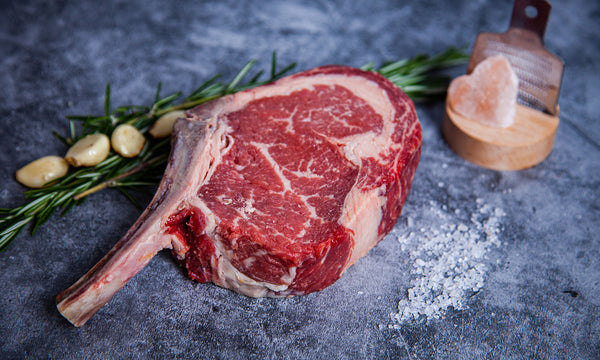 IN HOUSE DRY AGING
At Primal Butchery we dry age our products in house so we can ensure the highest quality of meat possible.
100% Certified Wagyu Beef
Primal Butchery at Third & Main Steakhouse is the only restaurant and butcher shop certified to sell true Japanese Kobe and other wagyu beef products. One of only 36 restaurants in the US.
High Quality Seafood Every Week
We source the freshest and highest quality seafood we can find every single week. From cold water lobster and king crab, to the best oysters and salmon we can find. Stop in and see what we've caught this week.
In House Dry Aging Cave
We take a lot of pride in creating the best tasting products you can buy, therefore we do all of our own dry aging ourselves. Primal is the only butcher shop in the Cincinnati area dry aging steaks.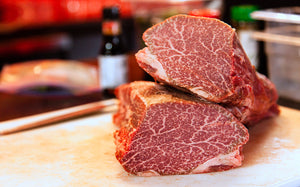 Highest Quality Beef in the World
Stop in to see the finest selection of the highest quality beef, pork and seafood in the world. From in house dry-aging to Japanese Kobe A5 we have it all!
BUY NOW
The Wagyu is awesome. You get what you pay for and the prices are fair. They always have a deal going on. The employees are always nice and friendly.
Justin R.
Great place in a small town. I've gotten a few different cuts of their meat and have been extremely pleased by the quality and price points. You really can't beat it. Worth the drive from KY to IN for me! ⭐️⭐️⭐️⭐️⭐️
Stephen M.
I drive specifically from northern KY to this butcher shop - I love it. A wide selection of meats, super knowledgeable staff, and real wagyu and Kobe with the papers to prove it.
Mark B.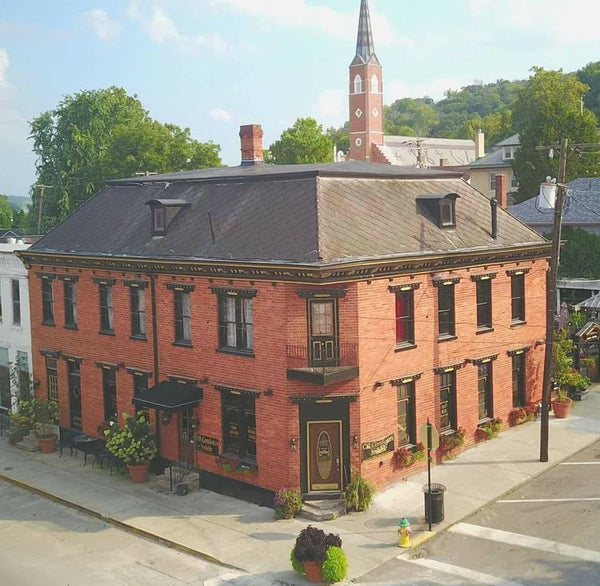 Third & Main combines great food, an amazing bourbon selection and craft beer with a cozy & warm, family-oriented atmosphere - a local restaurant where family and friends make memories.
Reserve a table today
PRIMAL BUTCHERY HOURS
Monday - Closed
Tuesday - Noon to 8:00pm
Wednesday - Saturday 11am to 8pm
Sunday - Noon to 6:00pm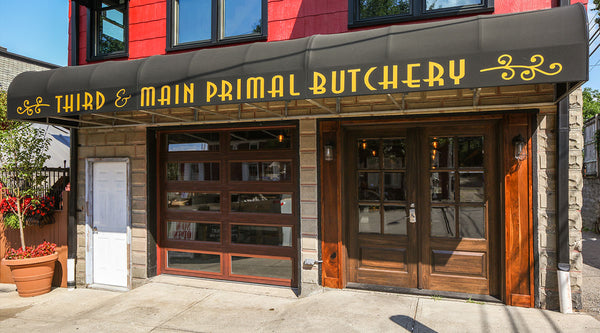 Close (esc)
Popup
Use this popup to embed a mailing list sign up form. Alternatively use it as a simple call to action with a link to a product or a page.
Age verification
By clicking enter you are verifying that you are old enough to consume alcohol.